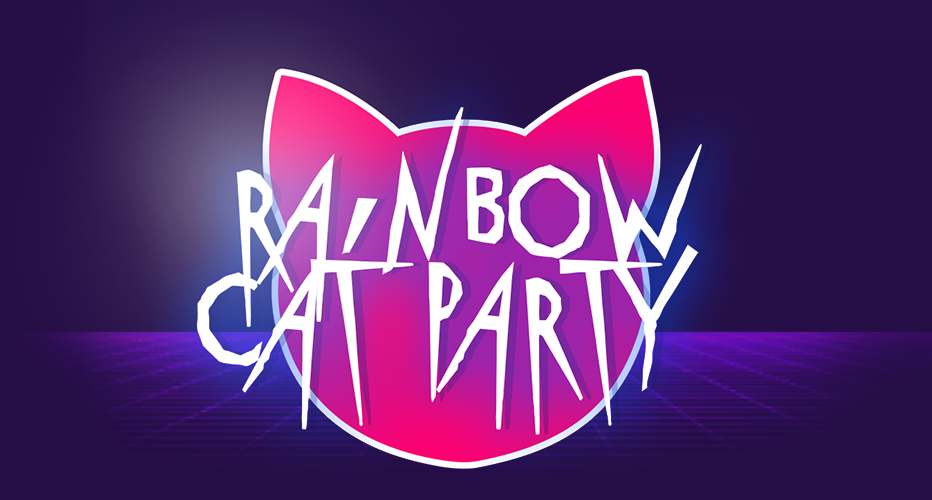 Rainbow Cat Party
A quick little android game I made in a weekend about three things I love cats, metal and rainbows.

Disclaimer: the game does have ads running on it currently but they should not be very frequent.

The premise of the game is simple. Touch and drag to move your cat through the game and avoid the obstacles in your way. You only get one life per run.
If you opt to log in with google play you should get access to the global leaderboards.
Available on